netfabb at the Pacific Design & Manufacturing
Friday, February 15, 2013 by Ulf Lindhe
Our Southern California reseller Source Graphics did a great job this week at the Pacific Design and Manufacturing Exposition at Anaheim Convention Centre near Disneyland in California.
Feel free to contact Brent Pedersen or Gary Diulio at anytime if you're in SoCal and have any questions about netfabb.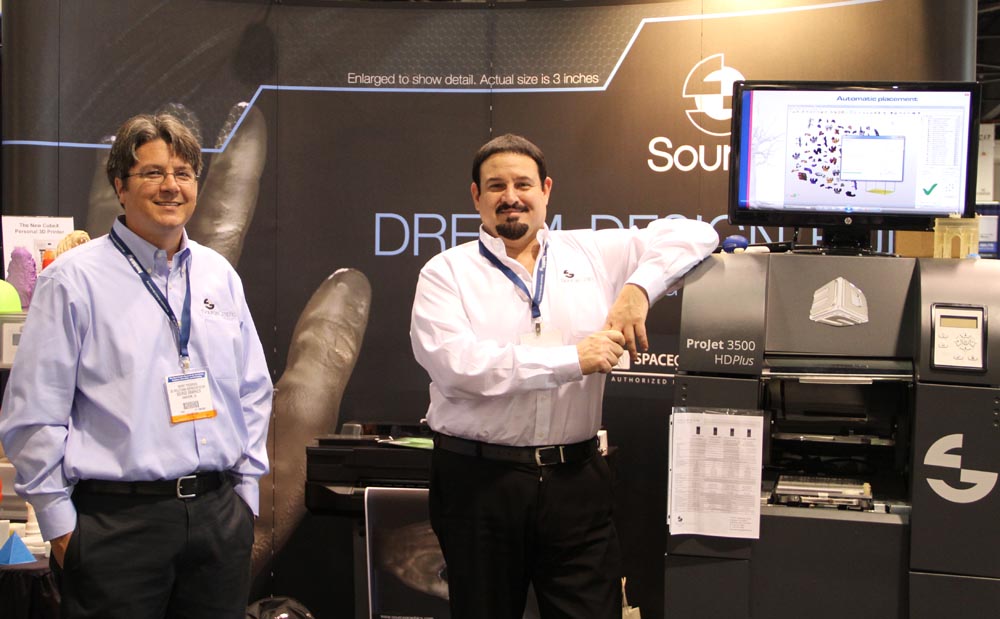 More info about Source Graphics here.
Category: 3D Printer
---
Comments
[ 0 ]
Tweet
---
Subscribe this Blog
That's an RSS feed. Just click on it to receive content updates.